Pr. Maurice HAYOT
Faculté de Médecine – Université de Montpellier
Département de Physiologie Clinique – INSERM-U1046 – CNRS – UMR 9214
CHU Arnaud de Villeneuve – 34295 Montpellier
Tél : 33(0)4 67 33 59 09 (ou 08)
Fax : 33(0)4 67 33 59 23
Pr. Pascal PONCELET
LIRMM – UMR 5506 – CC 05016
Campus St Priest – Bâtiment 5
860 rue de Saint Priest
34095 Montpellier Cedex 5 – France
Tél : 33(0)4 67 41 86 53
Fax : 33(0)4 67 41 85 00
https://www.lirmm.fr/~poncelet
Madame FABRY Claudie
FACULTÉ DES SCIENCES
CC 92000 Place Eugène Bataillon
34095 Montpellier Cedex 5
Tél : 33(0)4 67 14 96 21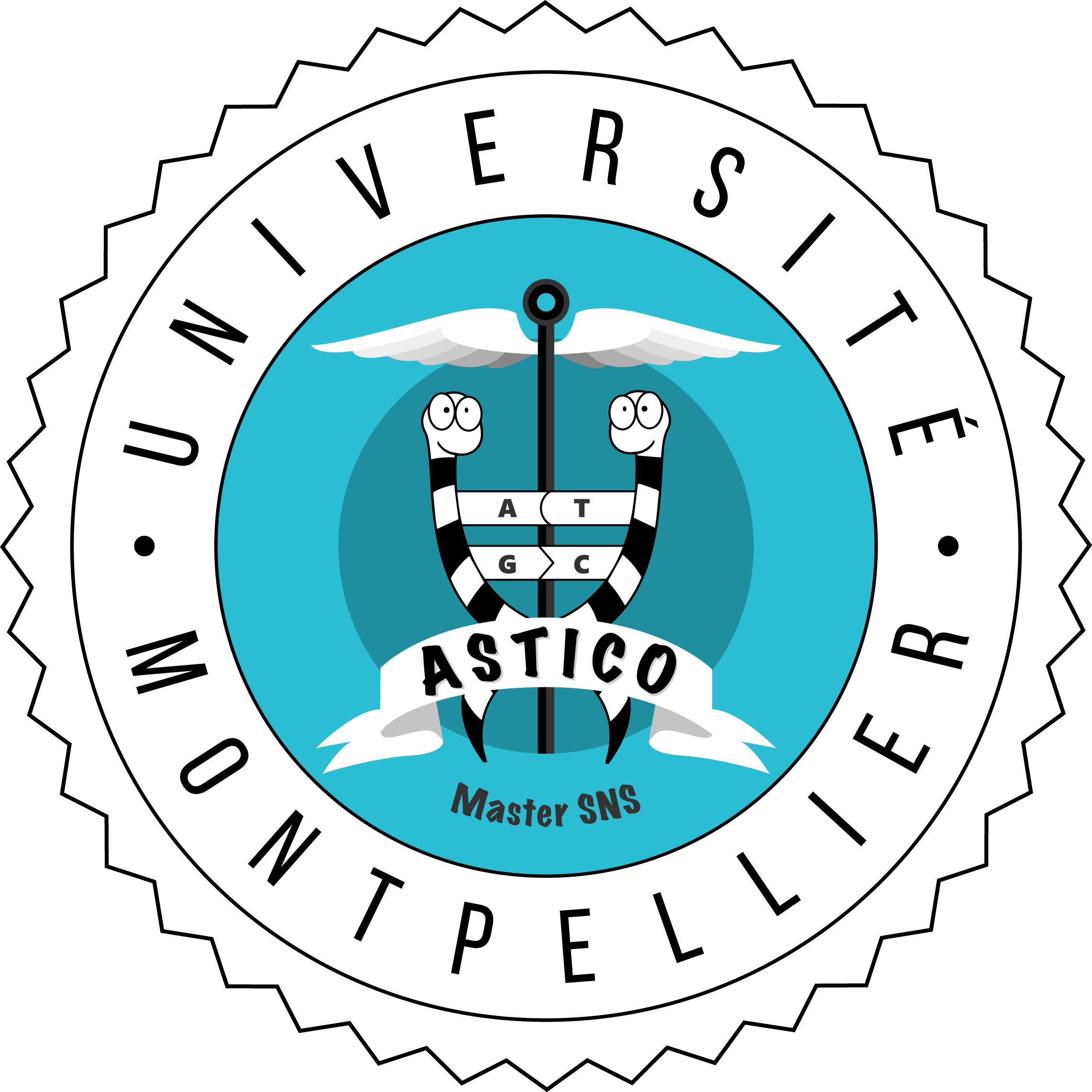 Investing in the fields of Science and Digital Technology is necessary to create the professions of the future. Demographic changes, the aging population, the general progress of medicine, the search for security, the complexity of processes, the development of new molecules and the technological evolutions within medicine, have increased the demands in the Health domain. In terms of both therapeutic research and organization of the care system and individual needs, expectations and demands are high.
This specialty aims to train students in the theoretical and practical master's degree in medical robotics, signal processing, sensors and their measurement chain. These acquired skills find their applications in health fields.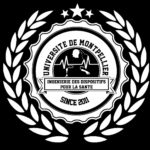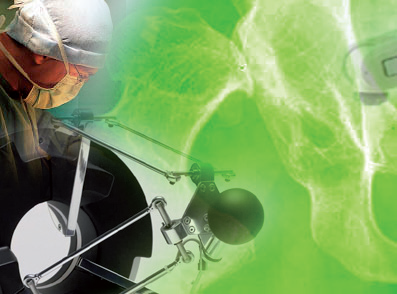 Head of the Specialty:
Inquiry – Specialty IDS : Pr. Emmanuel LE CLEZIO
Training offering multidisciplinary knowledge in the field of physics applied to health: from the physics of biological systems to the physics of ionizing radiation. It also delivers strong training in the physical foundations of medical imaging.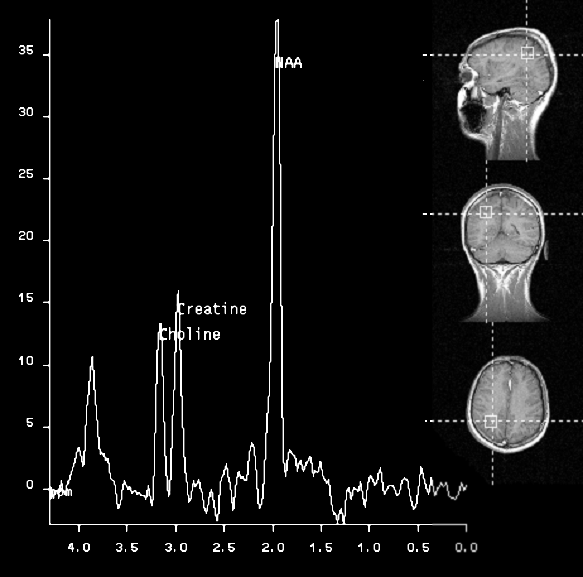 Head of the Specialty:
Inquiry – Specialty PhyMed : Pr. Csilla GERGELY
Inquiry – Specialty PhyMed : Pr. Thierry CLOITRE
This course aims to offer the possibility to Master students to follow an engineering training in a school of the IMT network.